"If you can't go home, there is nowhere to go, and nowhere is the biggest place..."
– Aleksandar Hemon from The Lazarus Project (via billyjane)
"c'est l'expérience urbaine d'un chasseur d'âme dans nos cités où tout est au..."
– Anonymes(s) - prélude à l'exposition de Jacques Avalos Santiago (via lamemoiredesjours)
"Only fragments stand out full in the sun … lips moistened, opening to..."
– Peter Campion, from "1986: The Court" (via the-final-sentence)
"Ti assilla un seno di vergine,
 poeta nero,
 poeta inacidito, mentre la vita..."
– Antonin Artaud (via a-t-tratti)
classicalliterature: Dvořák - Cello Concerto in...
"Tu marches sur des morts, Beauté, dont tu te moques; De tes bijoux l'Horreur..."
– (via lolarossi)
baudei: sunswept sunday, duke ellington
4 tags
Books e la sua nuova *casa*
Il mio blog storico aperto nel 2005 Books and other sorrows, Blog d'autore del gruppo Kataweb-L'Espresso, passa da qui alla sua nuova "casa" nel bel sito rinnovato di D. di Repubblica, qui.   L'archivio e tutto il materiale rimangono, consultabili, all vecchio URL.
"Le persone che si sognano di notte bisognerebbe chiamarle la mattina, la vita..."
– Les Amants du Pont-Neuf - Leos Carax, 1991 (via vialemanidagliocchi)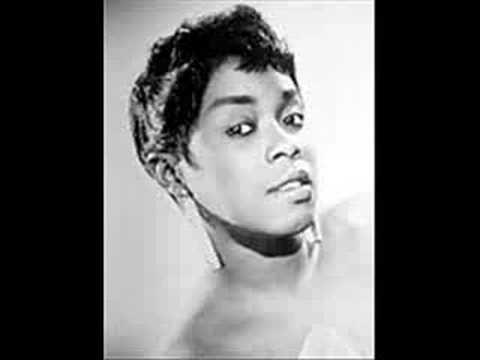 classicalliterature: Debussy - Images (Book I) -...
5 tags
Prima della partenza. Autopsia Frammento. |... →
Urgenze. La scrittura che nasce nelle notti insonni, quando non riesci e non puoi svoltare, cambiare, dormire.
classicalliterature: Dvořák - Violin Concerto in...
"Light is the last message."
– Fanny Howe, from "Three Persons" (via proustitute)
"I can never read all the books I want; I can never be all the people I want and..."
– Sylvia Plath (via bookporn)
"And tonight our skin, our bones, that have survived our fathers, will meet … and..."
– Anne Sexton; from "Loving the Killer" (via frenchtwist)
classicalliterature: Boccherini - Cello Concerto...
classicalliterature: Schubert - Violin Sonata in...
classicalliterature: Chopin - Nocturne No. 21...